Ozgur Akin became a candidate of 24th Term Konya Independent Congressman of Grand National Assembly of Turkey in 2011 General Election with the slogan"Technology Country Turkey and Technology Capital Konya".
In 2013, AKINCI-2 which is a commercial humanoid mobile robot was produced and then AKINCI-3 which is the 3rd robot of the series was announced to public. He worked as academician in Mechatronics Department – Engineering Faculty at Karatay University in 2014 - 2015 educational year.
ADA which is the first waiter roboto of Turkey and was produced by him started to serve at Cadde Meram Cafe Robotics Application Center in March 26, 2015. At the same year, The Robot Hostess ADA was presented to public and solution partners when the humanoid robot factories which are the vision of 2015 were layed the foundations at December 26.
Ozgur Akin, PhD is aiming his career to be crowned with the Space Technologies and R&D Base and AKINSOFT High Technology University.
Beside the interest of informatics and technology, he is interested in social and cultural activities like photography, poeticising, playing an instrument, mountaineering, sailing, ski, tennis, riding a horse, diving and motor sports.
HOBBIES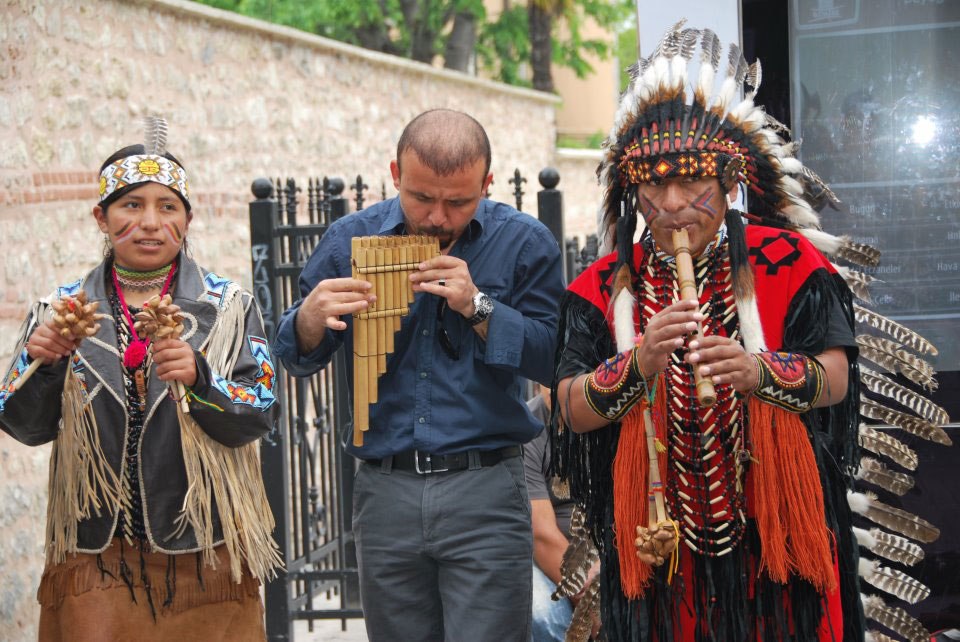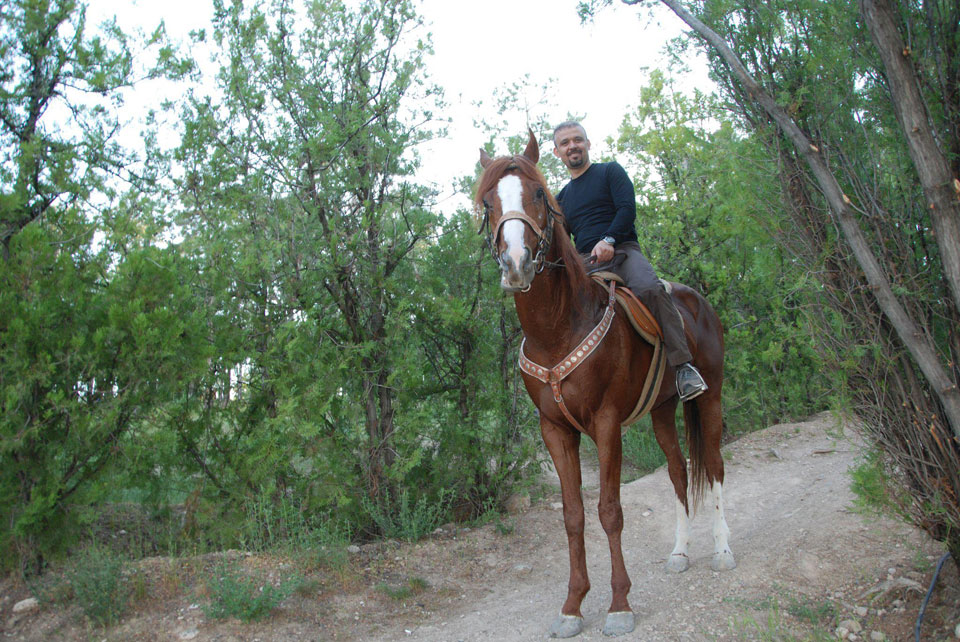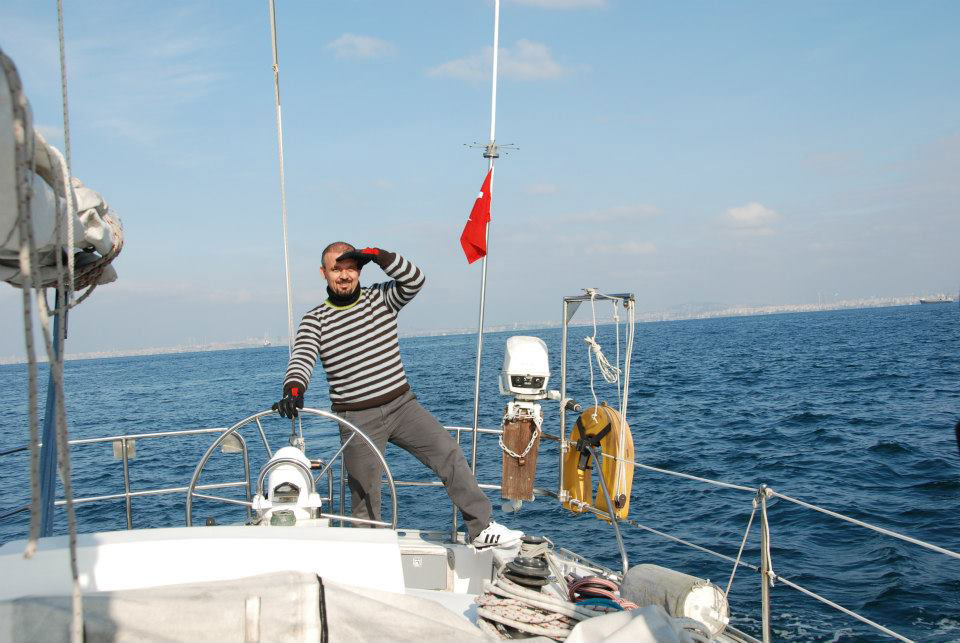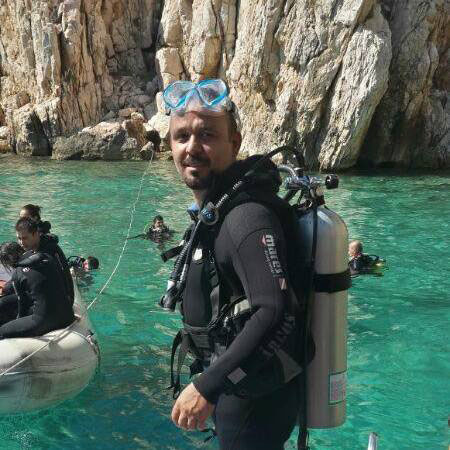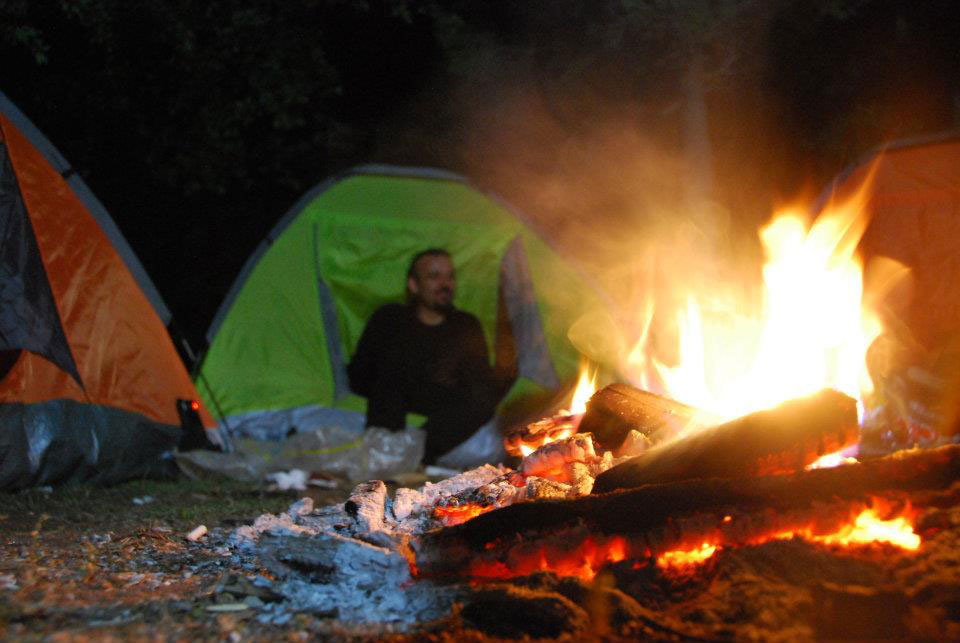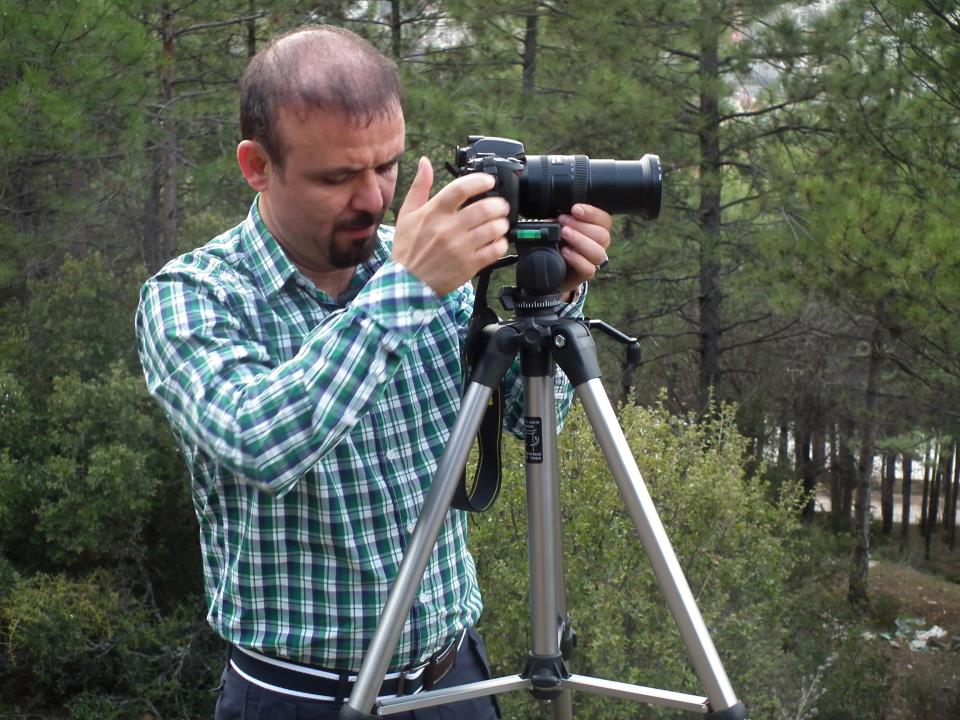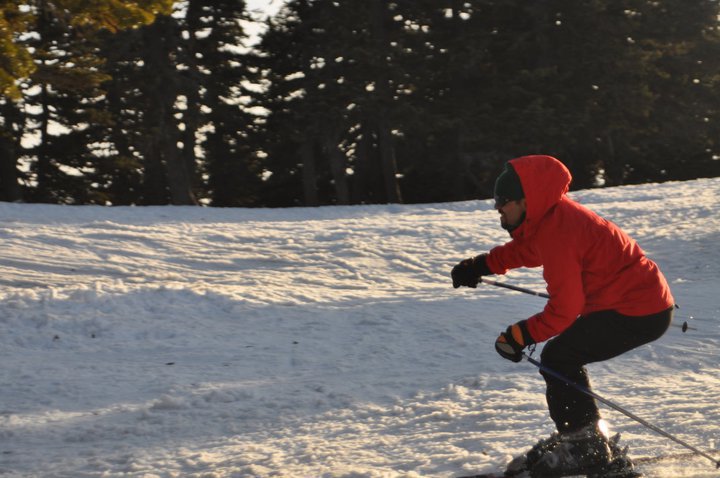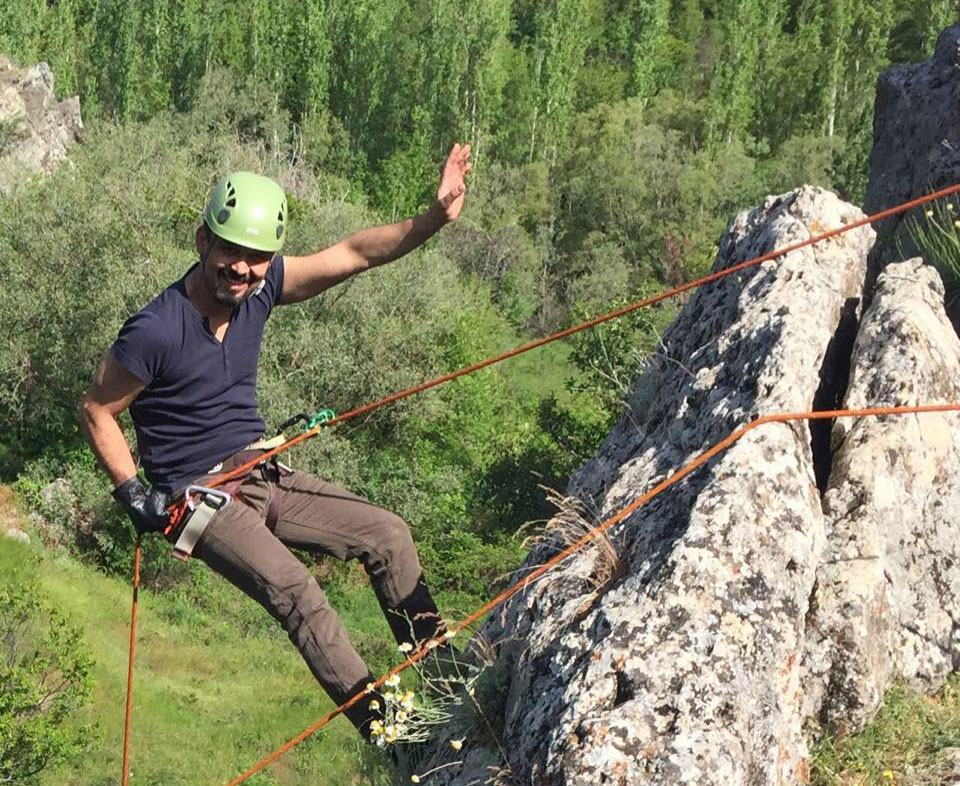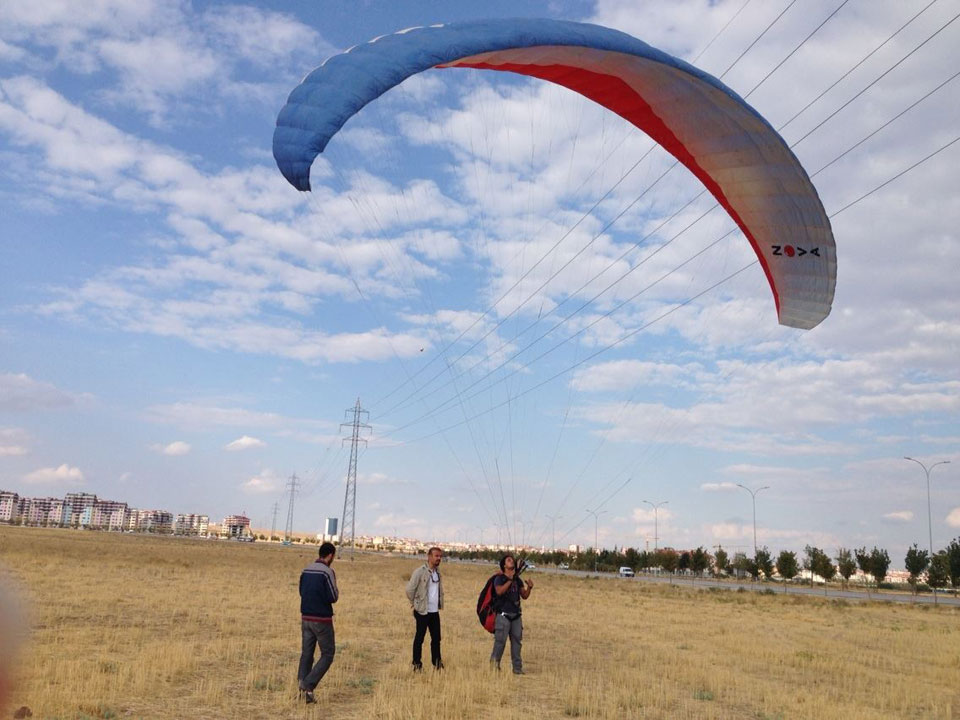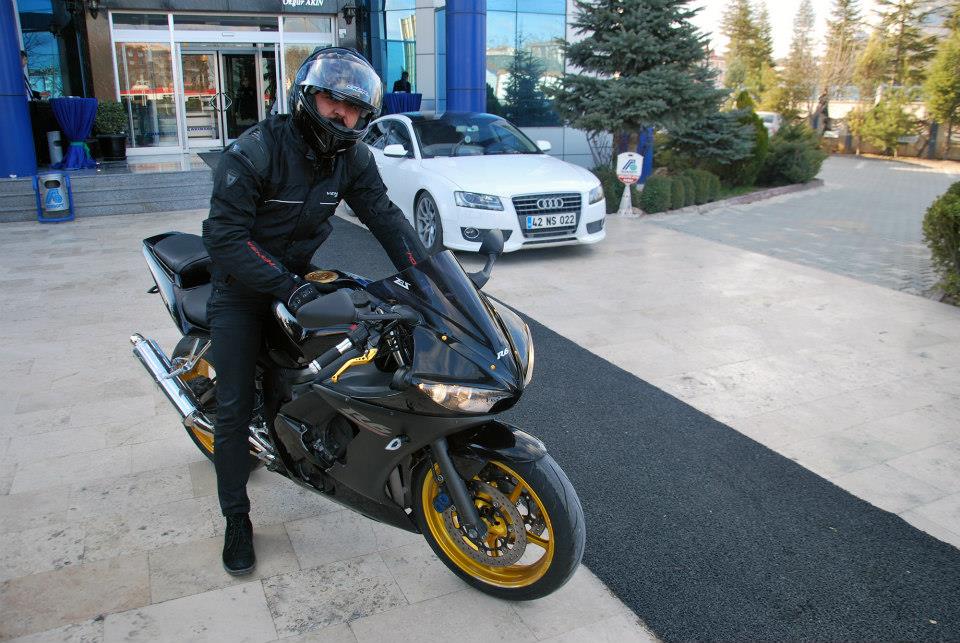 MEMBERSHIPS
Council Member of Konya Chamber of Commerce - 55th Professional Committee Information Communication Media Broadcast Services (January 2009 - 2013)
Konya Informatics Association (1998 - )
The Union of Chambers and Commodity Exchanges of Turkey, Computer Software Council Member (September 2010 - )
The Union of Chambers and Commodity Exchanges of Turkey – The Member of The Coordination Council for the Improvement of Investment Environment (December 2010 - 2012)
Deputy Chairman and Member of the Board of Konyaspor, Autrohized Person of R&D and Institutionalization (October 2011 - 2012)
CHAIRMAN'S MESSAGE
We have been proceeding with the innovative and dynamic steps in software sector for 23 years. Because we are a firm which determined its visions when the day it is established (12 April 1995) and meet around the principle " There may not be any place where human and humanity are not valuable". We took a step by producing on technology field to be the model of implementing of corporate governance and branding and we are accelerating on this way every day.
AKINSOFT was a sapling which is sprouting in 1995, it became a huge sycamore after 23 years. There is only one explanation of this, We did and keep doing the best of everything that we said "we do". We are a huge family that is growing like topsy with our solution partners, end users. This point that we came is a sign of what we are going to do and our achievements make us strong when we want to do our wishes. Thanks to our principle, rules, belief, union and right strategies, we became a sofware firm that serves and keeps serving with more than 2000 solution partners in 25 countries (07.09.2016) by passing the lines to many country and reachs the position of leader.
Considering our position that we came in 2016, the important thing is not to boast about our succesfull works, but making right and decisive works for our promises, our profile, our visions determined and planned, making them real."We do not dream, but plan."
Ozgur Akin,PhD
Chairman of AKINSOFT
Special Articles of Ozgur Akin for INOVAX
CEO Corner