IT IS A PRIVILEGE TO BE A PART OF AKINSOFT FAMILY !
CORPORATE COOPERATIONS
AKINSOFT that is the leader of software and high technology in our country, is continuing to grow and develop by adding a new success to the others every day. AKINSOFT gives importance on corporate cooperations from different sectors in addition to the success in its sector and aims to consolidate corporate friendship with the mutual good faith. Some corporations that provide a variety of discount rates to AKINSOFT employees, Solution Partners and ADACLUBCARD holders are as follow:
Note :
Please
contact
us to make corporate cooperation.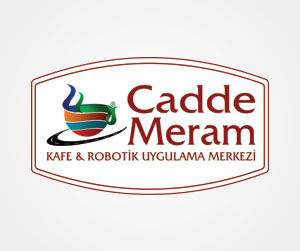 Up to 50% Off
details >>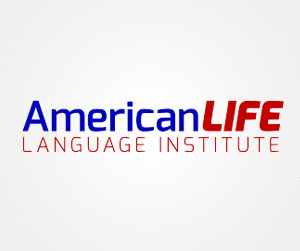 Up to 50% Off in Turkey
details >>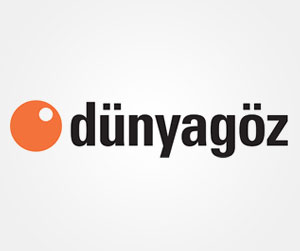 Up to 25% Off in Turkey
details >>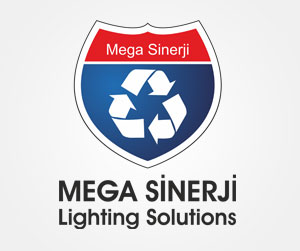 Up to 30% Off
details >>
Up to 20% Off
details >>
AKINSOFT & Digital Planet Cooperation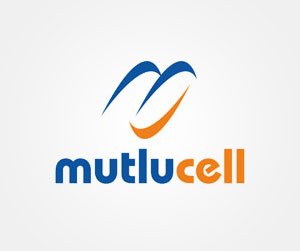 AKINSOFT & Mutlucell Cooperation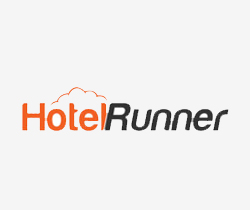 AKINSOFT & HotelRunner Cooperation
AKINSOFT & iPara Cooperation
PREVIOUS PERIOD COOPERATIONS