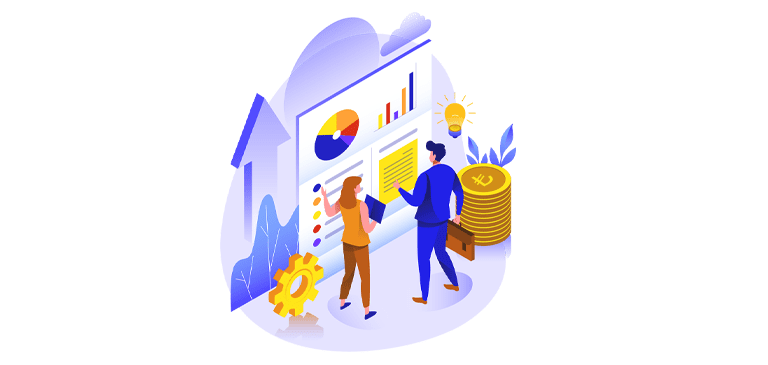 Pre-Accounting Solutions
With our pre-accounting solutions, you can track and report all your financial transactions easily and quickly.
It is very important for businesses to keep track of cash flow,revenue and expense management and follow up of profitability reports. With WOLVOX ERP, you can manage processes in an easy and practical way and access the reports you want instantly. Easily design the desired reports with a wide and user-defined reporting system.
With WOLVOX WebConnect you can quickly and practically access many reports over the web and mobile, and easily track business processes.