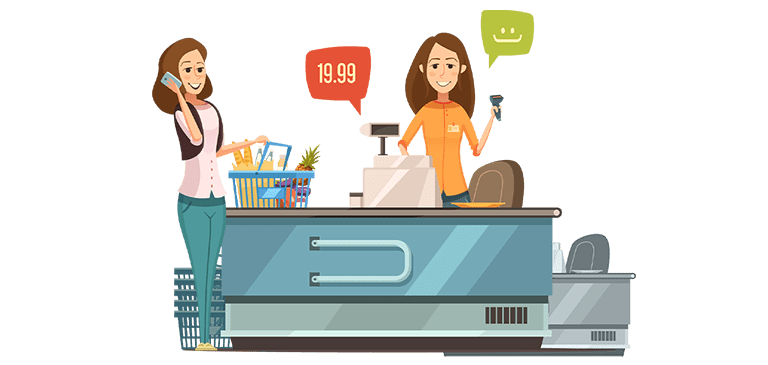 Barcode Sales Solutions
For supermarkets, grocery stores, gas stations, stores and all the facilities to run their sales operations fast and efficiently.
In the retail sector, we provide different solutions with our Barcode Sales program for all companies that want to carry out barcoded sales operations without any problems.
With Pricematic, you can easily view the prices of products on Wolvox ERP.