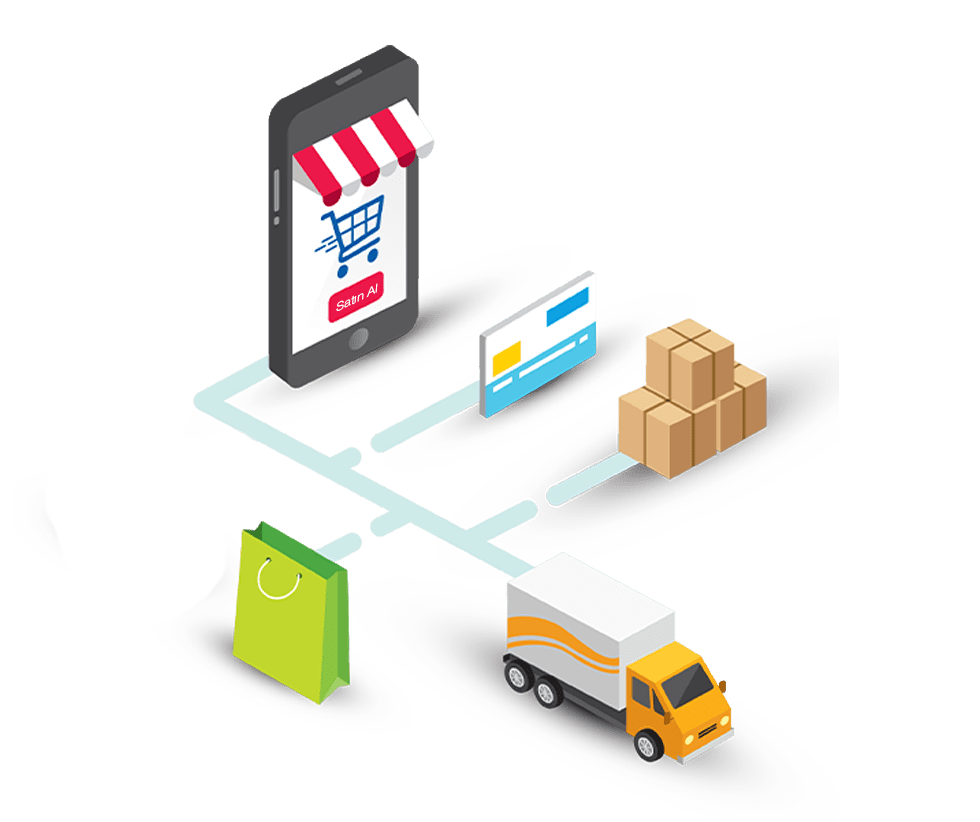 e-Commerce Solutions
We offer solutions to all people and companies who want to increase their customer base by selling Online, allowing you to use a professional e-commerce website.
With AKINSOFT E-Commerce make online sales with low cost and increase your sales,increase your profitability.
Virtual Shopping Integration, is our program developed exclusively for businesses that want to send products to Virtual Markets without manage e-commerce site.
The program developed for all businesses that want to provide live support services to their customers on their websites.