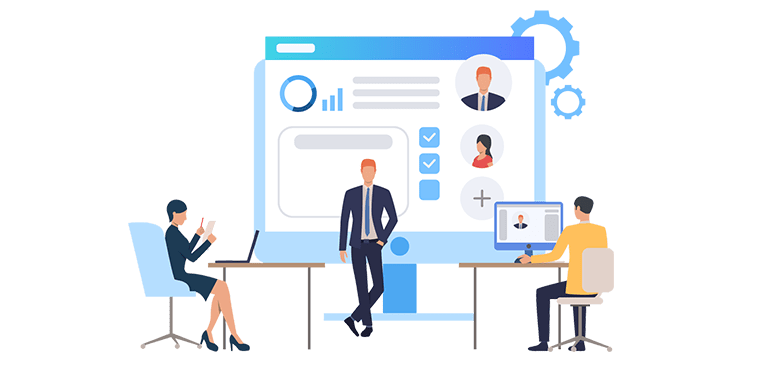 Human Resources Solutions
WOLVOX Human Resources Management is the solution you need to improve the efficiency of your human resources processes!
The most difficult area in the administrative part of your business is personnel management, recruitment and placement processes, employee salary calculations, clock in/clock out etc. The WOLVOX Human Resources Program enables you to manage your office management in the most accurate and healthy way.
Control personnel entry and exits with the WOLVOX Gate Screen.
It appeals to all businesses that want to follow up on visitors to the company.