AKINSOFT Activities
Salwan Supermarket that is located in Karbala,Iraq, is one of the companies that prefers quality of AKINSOFT Wolvox Barcode Sales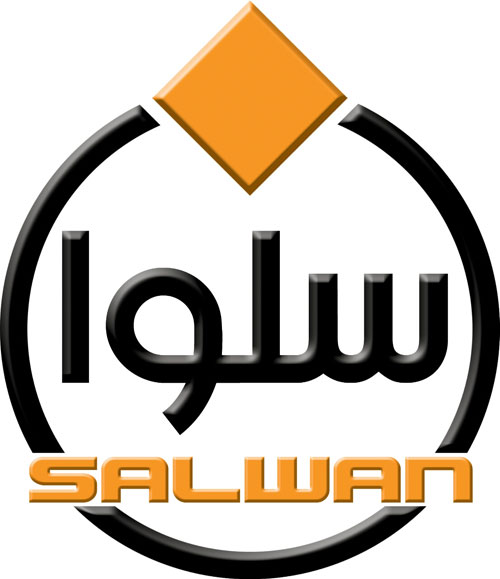 Firstly, I would like to thank to you for accepting our interview request. Could you please tell us a little about you and your mission in Salwan Supermarket ?
With pleasure... I have a supermarket with about 7K items in Karbala, Iraq. We give the best service to our customers with all employees.

Could we get some information about your company?
We sell products like cake, pastry, baklava, nuts, chocolate, etc

How did you meet with AKINSOFT Wolvox Barcode program ?
Through AkinSoft Solustion Partner in Iraq ( Al-Fiker Horizons Ltd. )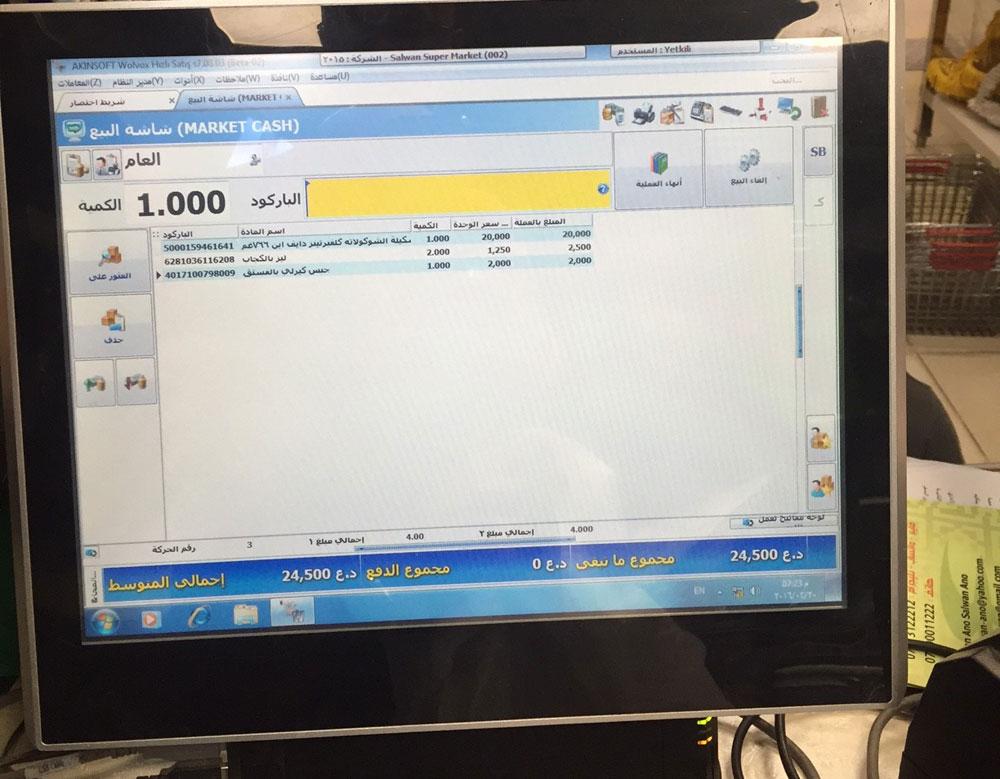 What has usage of Wolvox Barcode Program contributed your company ?
We had a big problem in controlling our sales especially items that have variable weights. We could not control the quantity of items when it was finished in warehouse but now after we have started to use AkinSoft Barcode Sale and ERP We can control everything in our supermarket. .

What kind of changes have you observed in your business once you started using the program?
Speed up our sales in POS, easily getting reports about our sales, controling our warehouse and inventory and get rid of expiration dates problem.

What is your recommendation to the users that will start to use Wolvox Barcode Program ?
Hurry up dont miss it !!!

Lastly, We would like to learn your thoughts about AKINSOFT and thank you for having time with us.
Thank you for this program. We are sure that the program will be developed more.



Salwan Abd Alrassool Ilyass
Salwan Supermarket
Irak/Kerbela
ALL ACTIVITIES >>